Cushman & Wakefield Arranges $16M Sale for Artesia Real Estate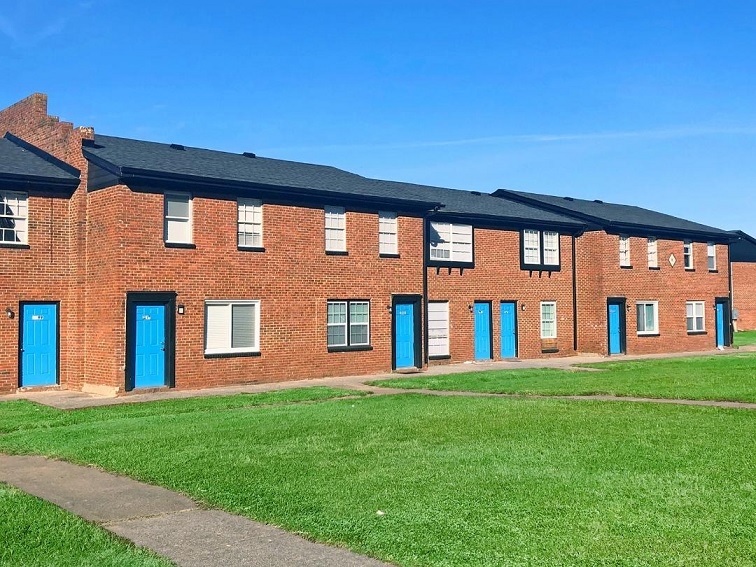 Originally featured in citybizlist
Cushman & Wakefield has arranged the $16 million sale of Fox Ridge Manor, a 164-unit apartment community located in Raleigh, North Carolina. Watson Bryant, Jordan McCarley and Paul Marley of Cushman & Wakefield represented the seller, Artesia Real Estate, in the transaction. EBEX Holdings and Friedlam Partners acquired the property.
"Fox Ridge Manor was an excellent opportunity to provide clean, attractive housing to residents priced out of the urban core, while still providing a strong return to our investors," said Matthew Taylor, Investment Associate of Artesia Real Estate. "We are pleased to transact once again with Cushman & Wakefield and EBEX Holdings/FriedlamPartners, and look forward to continuing to invest in the Raleigh-Durham market. We see a great deal of potential in North Carolina and plan to be long-term investors in the market."
Built in 1972, Fox Ridge Manor is comprised of a unique set of two- and three-bedroom townhome style units with market-leading floorplan sizes. Fox Ridge Manor is located at 2200 Fox Ridge Manor Road in Raleigh's Garner submarket, which is outperforming the broader MSA in effective rent growth and occupancy year-over-year. The sale also included an additional 5.5 acres of excess land prime for future expansion.
"After a massive capital infusion and an impactful value-add initiative, Fox Ridge Manor was a solid investment allowing new ownership to increase rents and enjoy the exponential growth of the Raleigh market," Bryant said.
Cushman & Wakefield's Southeast Multifamily Advisory Group ranked No. 1 in market share in 2018 based on closed transactions, totaling over $5 billion in sales volume. For more information about Cushman & Wakefield's Southeast Multifamily Advisory Group, visit https://multifamily.cushwake.com.
About Cushman & Wakefield
Cushman & Wakefield (NYSE: CWK) is a leading global real estate services firm that delivers exceptional value for real estate occupiers and owners. Cushman & Wakefield is among the largest real estate services firms with approximately 51,000 employees in 400 offices and 70 countries. In 2018, the firm had revenue of $8.2 billion across core services of property, facilities and project management, leasing, capital markets, valuation and other services. To learn more, visit www.cushmanwakefield.com or follow @CushWake on Twitter.