About
EBEX Holdings
EBEX Holdings is a privately held real estate investment firm focused on multifamily residential assets across the United States.

Portfolio
EBEX and its affiliates have acquired over 7,000 units in 10 States. The portfolio comprises a range of property types and asset classes.
Market-Rate &
Affordable Housing
EBEX has been successful in pursuing and acquiring both market-rate and affordable housing properties in various markets throughout the US.
OUR INVESTMENTS
EBEX Holdings aims to acquire multifamily value-add properties in strong growth markets.
IN THE PRESS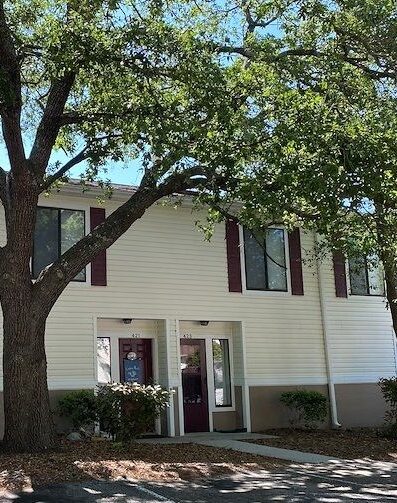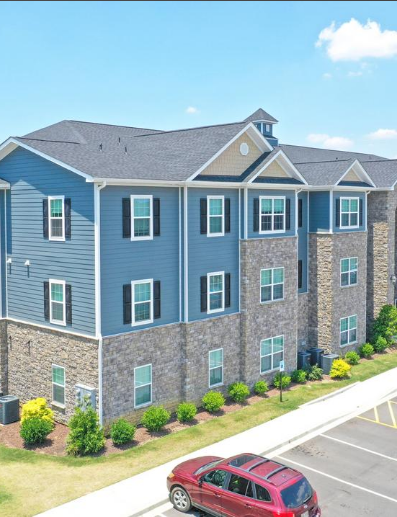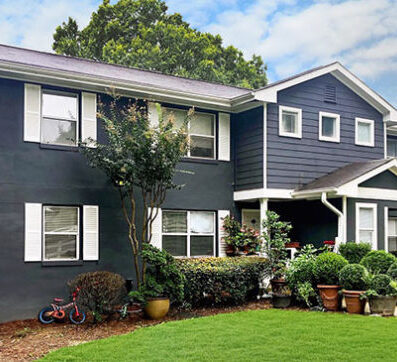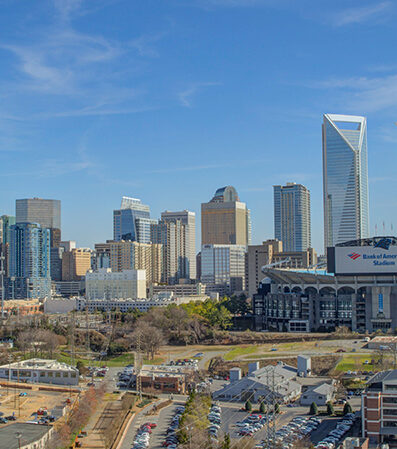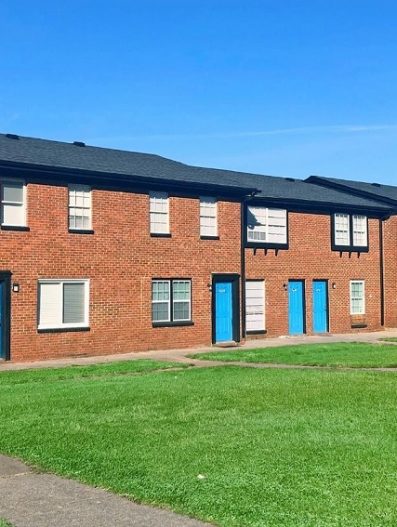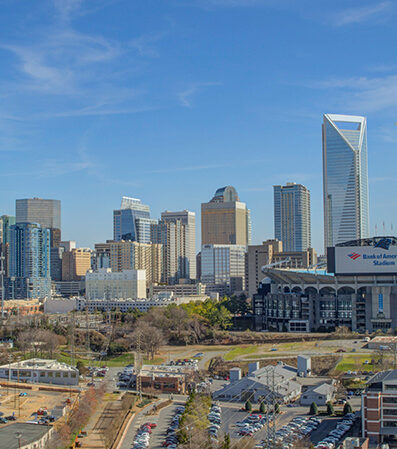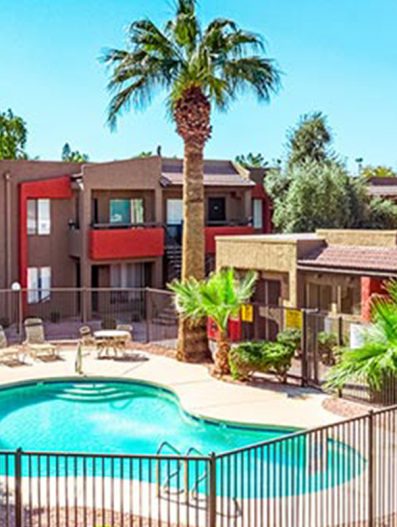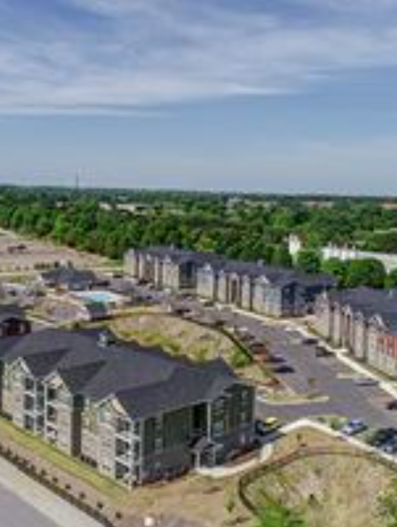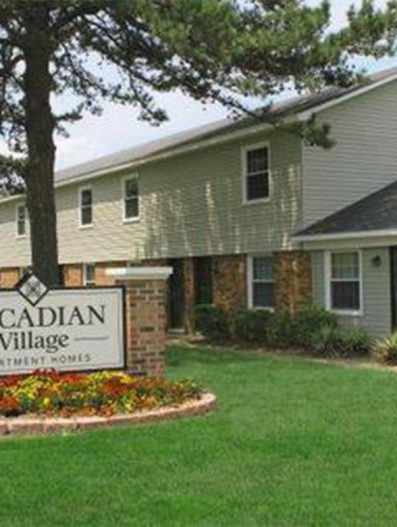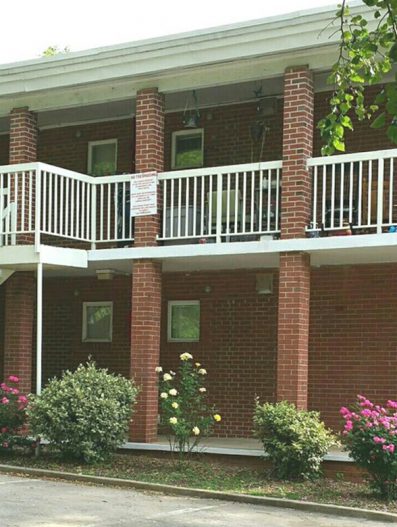 Los Angeles Office 269 South Beverly Drive Suite 1352 Beverly Hills, CA 90212
New York Office 157 Columbus Avenue, Suite 517New York, NY 10023