ABOUT
EBEX and its affiliates continue to grow a portfolio that comprises a range of property types and asset classes.
Our mission is to provide our residents and clients with a quality living space coupled with attentive service.
We stand by our good name in the industry and strive to continue delivering superior management of our portfolio.
LEADERSHIP

Evan N. Goldenberg
Principal
Evan is a third generation real estate investor and entrepreneur who has focused on multifamily value-add projects over the last several years. He is currently a partner and asset manager of over 7,000 multifamily units across 10 states and has facilitated over $1 billion in real estate financings through various loan vehicles.
In addition to EBEX Holdings, Evan is a partner in Marev Management, an affordable housing asset manager, that currently oversees a portfolio of over 1,600 units of project based section 8 units.
Evan graduated Cum Laude from Yeshiva University with a degree in Finance and Business Management.
IN THE PRESS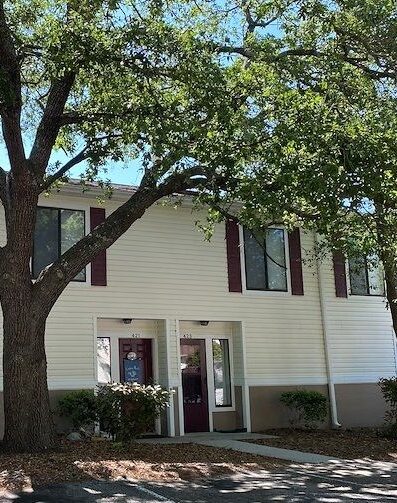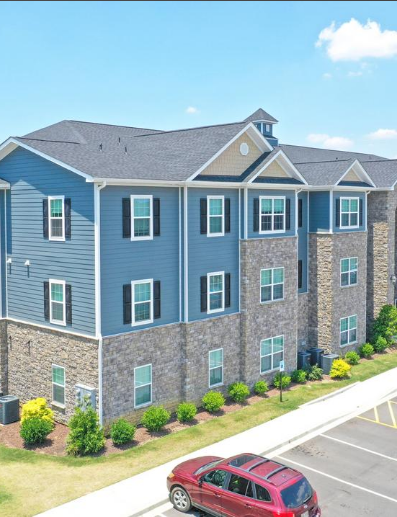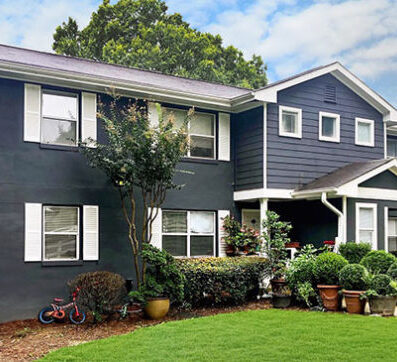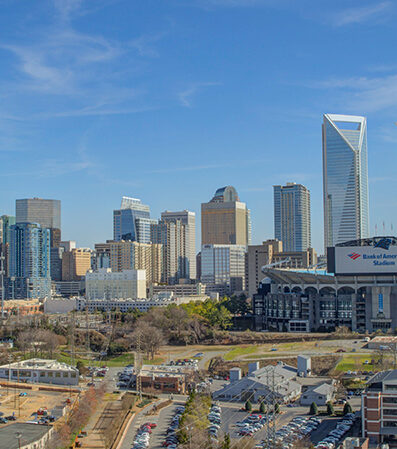 Los Angeles Office 269 South Beverly Drive Suite 1352 Beverly Hills, CA 90212
New York Office 157 Columbus Avenue, Suite 517New York, NY 10023