Fort Mill Apartment Complex Sold for $20M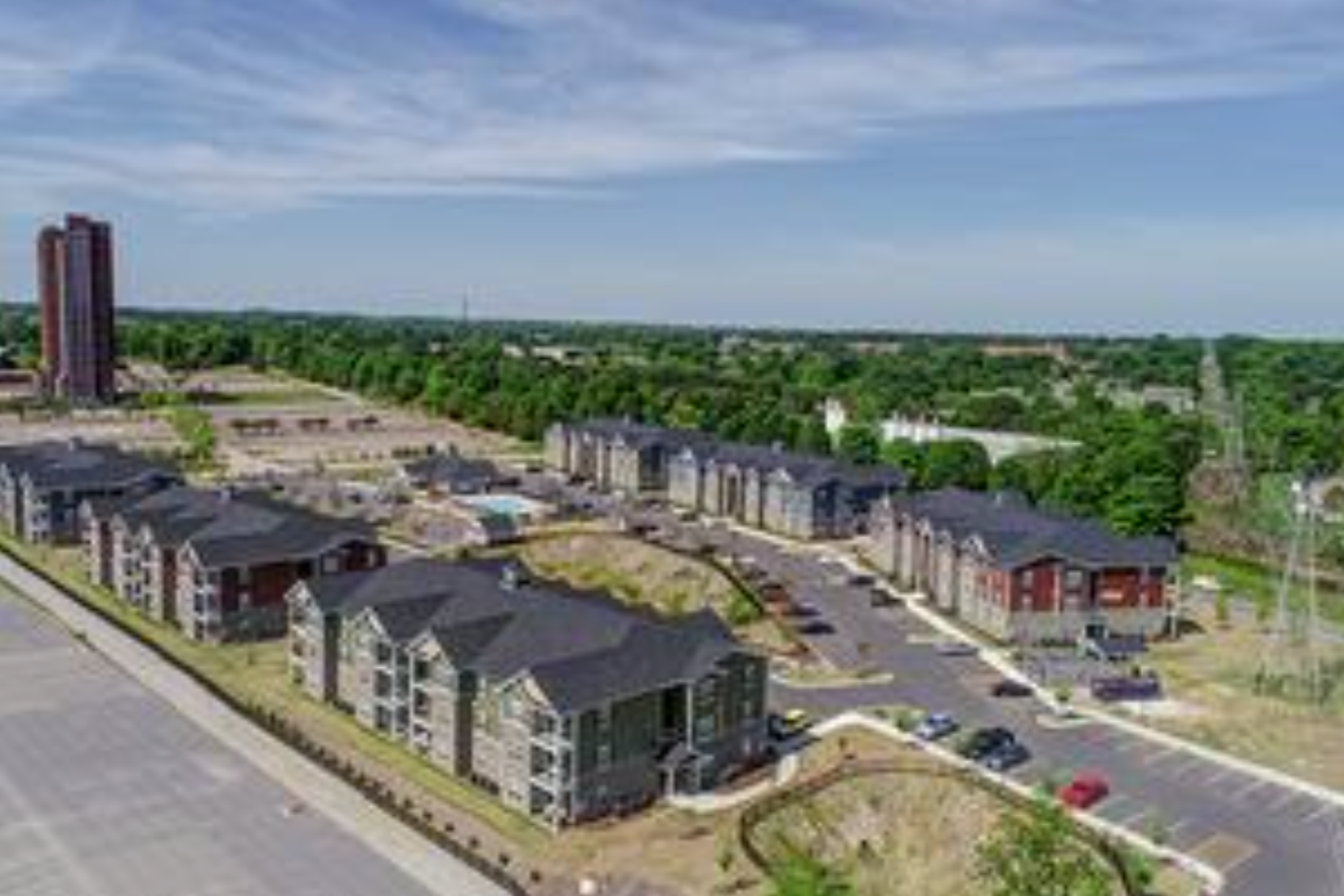 A new apartment complex on the former PTL Club site in York County has sold for more than $20 million.
Friedlam Partners and Ebex Holdings bought the Villas at Regal Manor for $20.1 million with plans to grow in the Charlotte Market.
Nathan Friedman of Friedlam Partners says the market for affordable apartments in the Charlotte area continues to grow.
CAPSTONE APARTMENT PARTNERS
The Villas at Regal Manor has some first-class finishes, the buyers say.
"Purchasing this property in Fort Mill was a simple decision for us given the incredible demand, rent growth and limited new supply in this submarket," he says.
The seller is an LLC called the Villas at Regal Manor that's registered with the S.C. Secretary of State. About 11.5 acres of land was including in the sale.
The 144-unit recently constructed complex is located at 1069 Chateau Crossing Drive, Fort Mill, within sight of a 21-story tower that MorningStar Ministries wants to turn into a 200-unit retirement center.
The Villas at Regal Manor has some first-class finishes, the buyers say. Those include granite countertops, crown molding and garden tubs in the master baths.
From the Charlotte Business Journal: https://www.bizjournals.com/charlotte/news/2018/10/12/fort-mill-apartment- complex-sold-for-20-million.html
Friedlam Partners of Teaneck, New Jersey, already has number apartment properties in the Charlotte area. Ebex Holdings of Beverly Hills, California, bought its first Charlotte property, the 348-unit Arcadian Village apartments, earlier this year.
Austin Green, Alex McDermott and A.J. Klenk from Capstone's Charlotte office brokered the sale.