Beverly Hills Buyer Enters Triad Market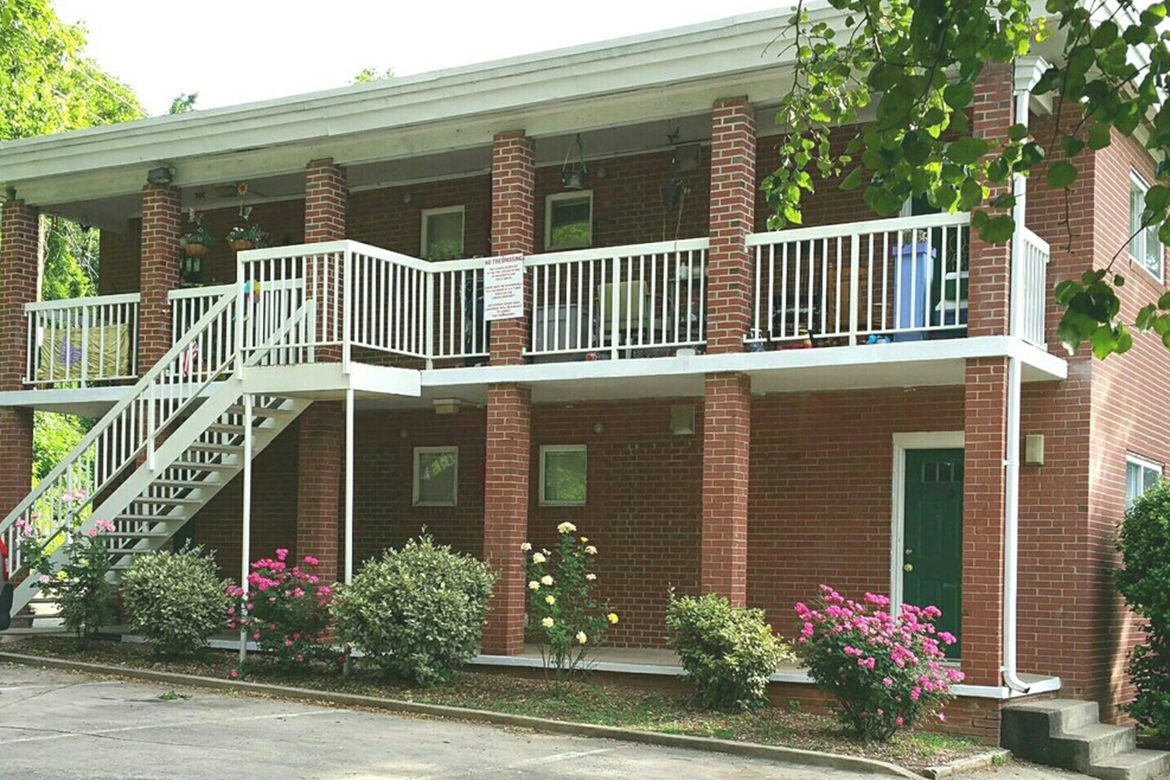 A Beverly Hills, California, real estate investment firm has purchased adjacent Triad apartment communities for a combined $14.6 million, and is rebranding them under one name.
Evan Goldenberg, the principal of EBEX Holdings, told Triad Business Journal that The Ledges and 96 Ardsley, located along Ardsley Street in Winston-Salem's Ardmore neighborhood, would be combined for rebranding as "The Residences at Diamond Ridge."
Goldenberg said the purchases from LLCs managed by Charles
Douthit of Raleigh are EBEX's first in the Triad. He told TBJ that he has
at least one other Triad apartment deal in the works, but is not ready
to announce it. EBEX owns the 348-unit Arcadian Village apartments in Charlotte and two 100-unit complexes in Spartanburg, S.C.
Goldenberg said his family owned property in the Raleigh and Charlotte areas, and he thought the Triad is a "strong and growing area."
"I am growing a presence in the Triad and North Carolina," Goldenberg told TBJ.
EBEX paid $10.03 million for The Ledges and $4.6 million for 96 Ardsley, each bordered by Ardsley Street in the Ardmore neighborhood. The Ledges' official address is 1545 Gaston St, and 96 Ardsley's address is 1021 S. Sunset Drive.
"We like to focus on multi-family value areas," Goldenberg said.
The Ardmore area may lose two moderately priced apartment complexes with a combined 350 units, Cloverdale and Ardmore Terrace, if a developer's plan to replace them with 342 new, upscale apartments and some ground-floor retail is approved by the city.
Goldenberg said Wellington Advisors of High Point had been hired to manage Diamond Ridge.
Goldenberg said new signage had been ordered for Diamond Ridge, and a "generous" budget was planned for renovations for the combined communities. The Ledges, built in 1960, has 240 units, and 96 Ardmore, has 96 units built in 1969.
"We plan on fixing up a lot of things on the exterior and making it look fresh," Goldenberg said. "We like to take property that has been neglected, restore it, and make it on par with any property in the area."